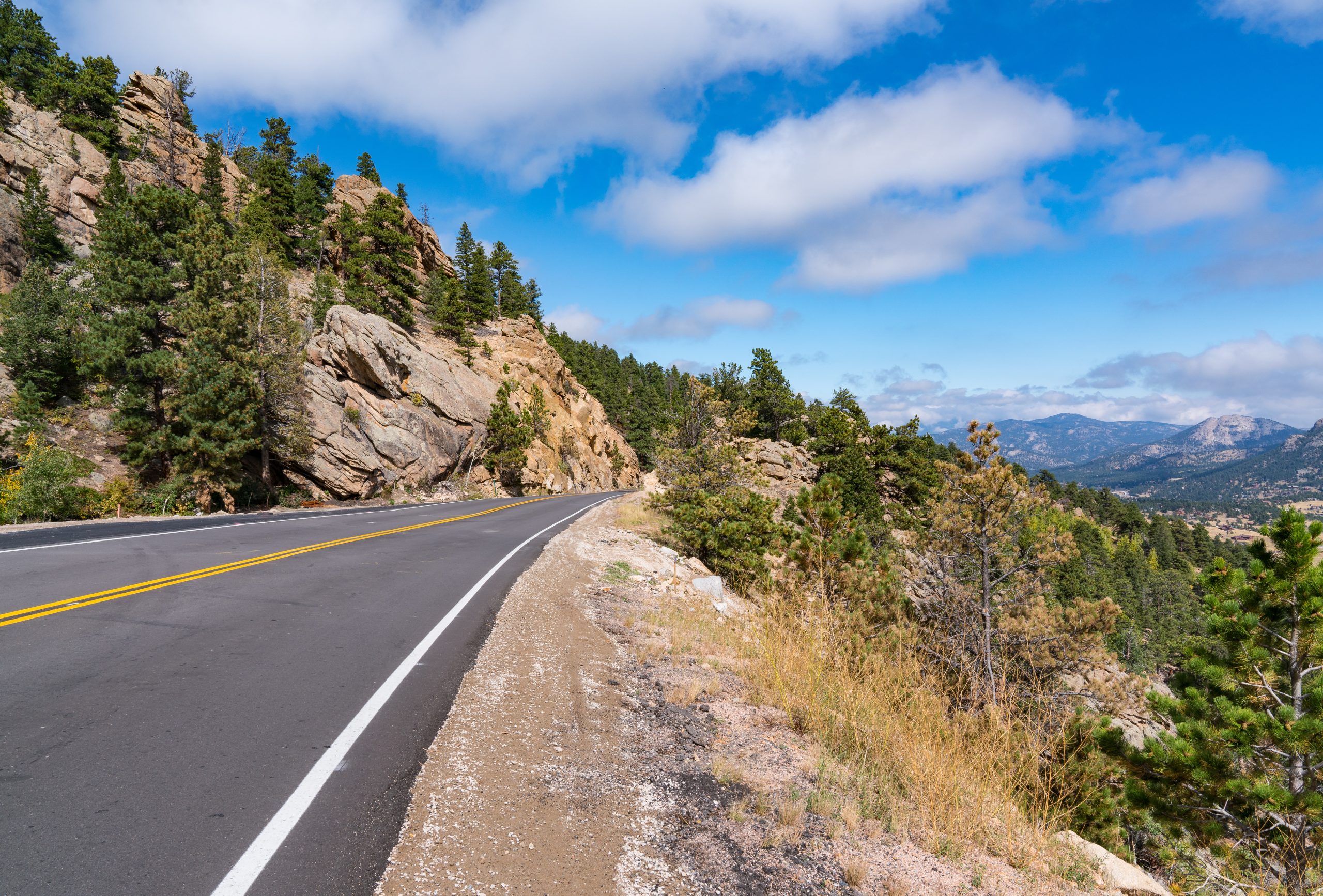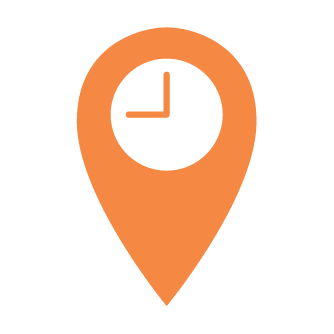 Arrival
Bring your groceries; most other items are available for use or purchase. If you are arriving after 8:00 PM, please call to make arrangements, and your credit card on file will be charged. If you wish to arrive early, please get in touch with us to see if early arrival is possible. You are responsible for payment of all nights reserved regardless of arrival or departure date. Be considerate of others, and we expect all our guests to have an enjoyable experience.
Be cautious of your surroundings. We experience visits from the wildlife, as we are in their territory! Feeding the wildlife is illegal and extremely dangerous to the animals and our guests.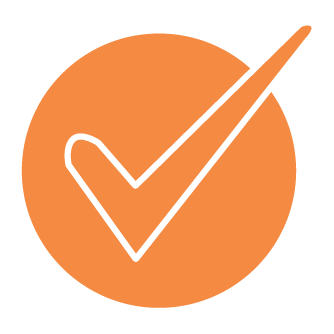 Check-in
Check-in is after 3 PM and preferably before 8 PM.
Suppose you show up and are not satisfied with the room, location, or any other reason. We will keep the deposit but not charge the balance. Once you are checked in, there are no refunds for late arrivals or early departures regardless of reason unless there is a mandatory evacuation. We prefer you stay with us; please call before three days of arrival date and reschedule. We will transfer the deposit of your current reservation to your new reservation for up to one year.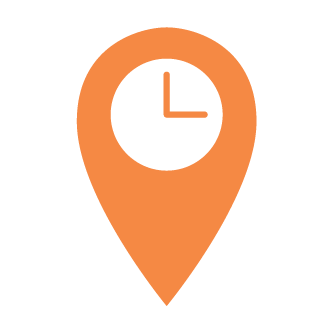 Departure
Check-out is by 11 AM. No late checkouts are accepted.
All dinnerware, cookware, flatware, and utensils should be washed, dried, and put away. If you carried them outdoors, please return them to the correct unit. All trash is to be collected and taken to the dumpster behind unit 9; make sure the bear bar is put back in its place. If the unit requires extensive cleaning, an additional fee will be charged; $75.00.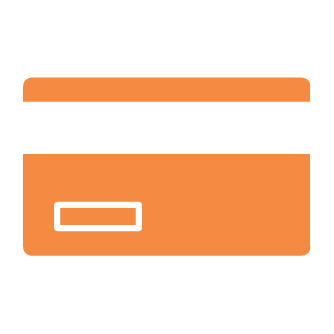 Processing Fee
Payments made using a credit card will be charged a flat 2% fee at checkout. We do not accept checks.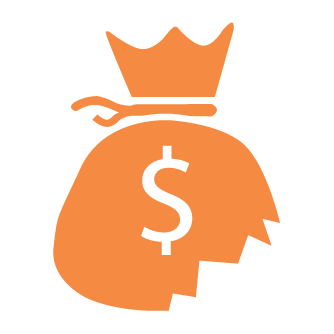 Destruction And Loss/Theft
You are responsible for any destruction or theft to Stoney River Lodge; charges are assessed based on damage or lost/stolen items. You and everyone in your party agree to be held responsible and pay for costs for any damages to the unit(s) caused by any member within your party, including damages caused by dogs.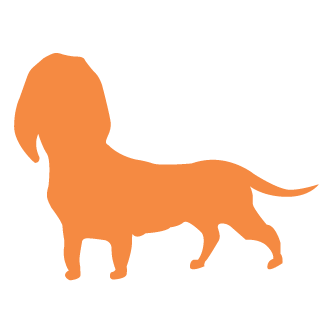 Dogs
We accept well-behaved dogs. An additional $25.00 per dog per stay will be charged. Dogs must be on a leash while outside. Be a responsible pet owner, clean up after them immediately and dispose of it properly. Dogs can't be left unattended longer than 8 hours, and you are liable for any damages.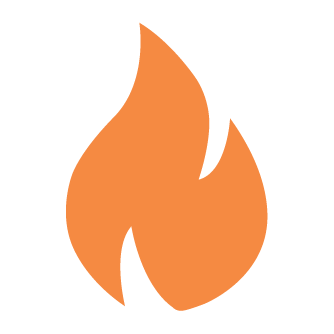 Fires
If you are the last person to leave the fire pit, please ensure the fire is entirely out. All guests must obey state and local laws. We will help notify guests if we are under a fire ban.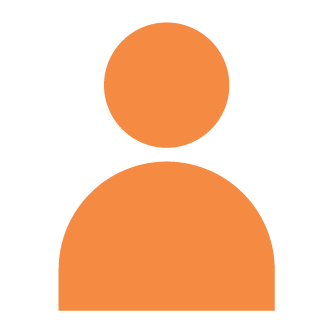 Occupancy
Each room has a set maximum number of people and dogs allowed. Make sure that your party does not exceed that number. One-night stay: an additional 20% will be added to your reservation to cover extra cleaning and laundry expenses. We are in a residential area, be respectful of our neighbors and stay off their property. Quiet time is prior to 8:00am and after 10:00pm.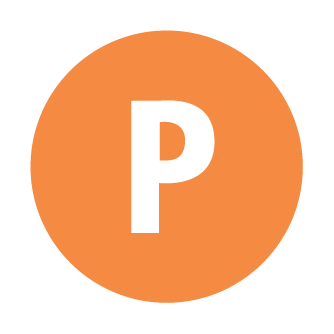 Parking
Parking is limited, with only one car per unit. We have three additional parking areas available for an additional cost and must be reserved at the time of your reservation. No trailers, boats, or RVs are permitted.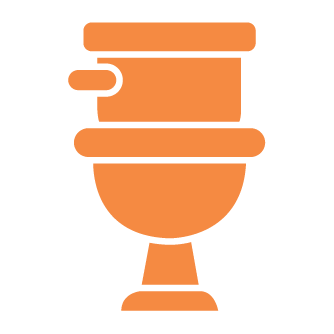 Sanitation Septic System
ONLY flush toilet paper down the toilet. DO NOT flush feminine sanitary items, wipes (even if it says it is flushable), paper towels, Q-Tips, Kleenex tissues, food, clothes, etc.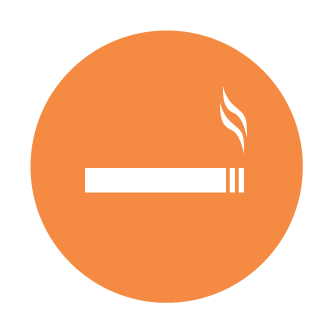 Smoking
All units are smoke-free, including but not limited to cigarettes, vaping, marijuana, etc. You agree, and we reserve the right to charge a $200.00 fee. There is a smoking area located near the river and away from the buildings. Do not smoke around children. Please be responsible, ensure it is extinguished, and use the disposal bins provided.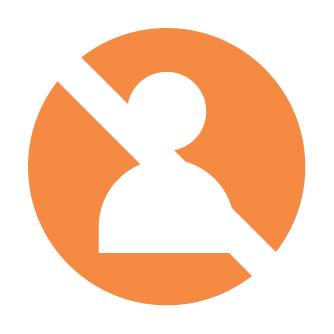 Unauthorized Guests
Only registered guests are to be on the property. Inviting friends and family to visit you needs prior approval from the office. They are not permitted to stay. The grounds are for hotel guests only.
Stoney River Lodge is not responsible for lost, damaged, or stolen personal items. We do not provide maid services and will not enter your unit without your consent.