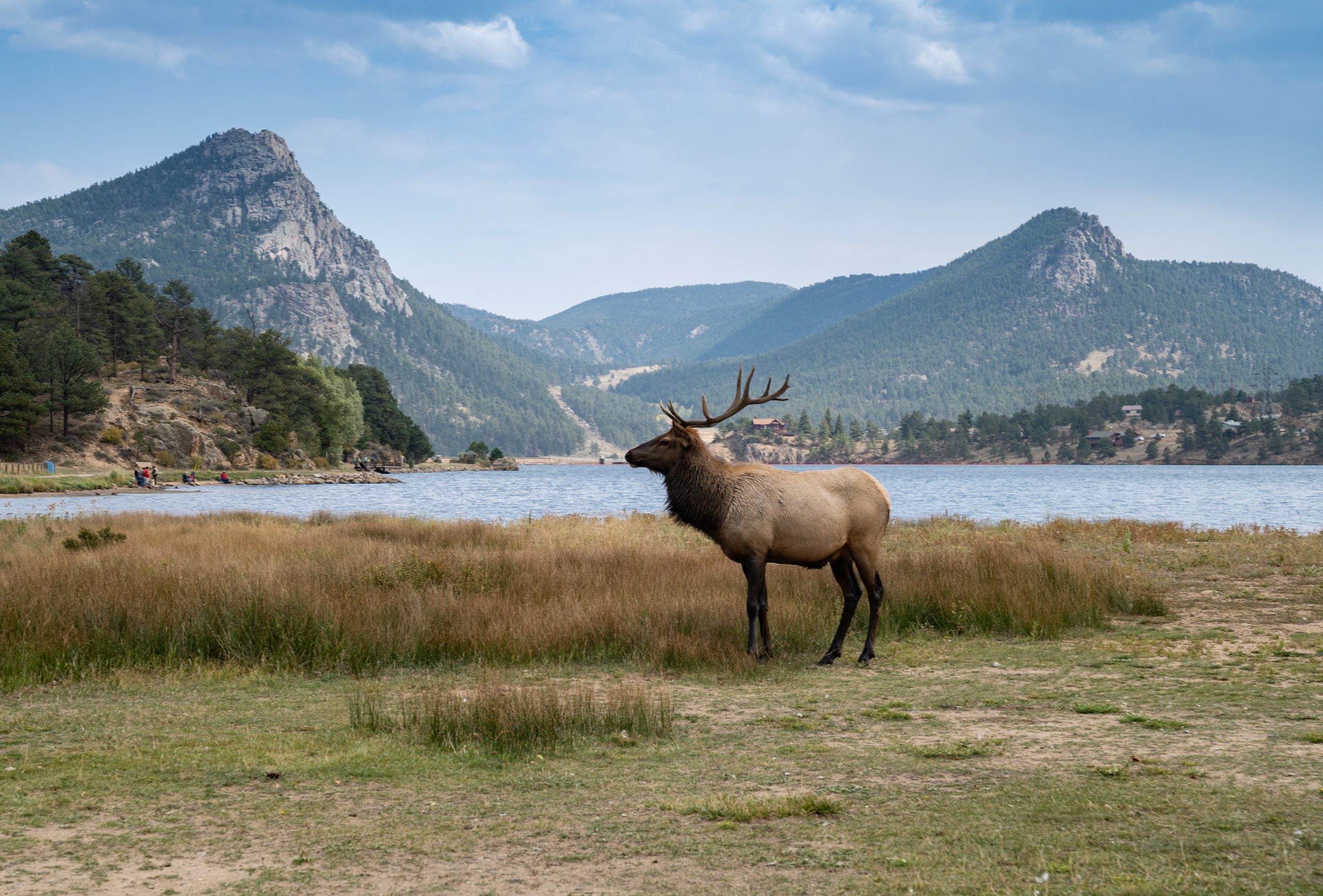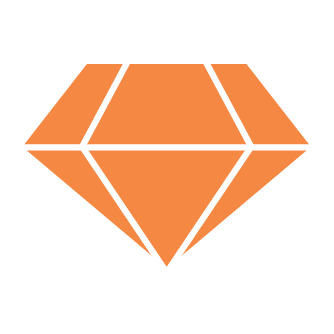 Specials
Active or Retired military
10% Off Your Stay When You Stay 3 Nights Or More.*
(Must Show Current Military ID or D.D.214)
*Discounts not available during the month of July. Discounts Cannot Be Stacked. Discounts Apply Only When Booking Directly From Our Website.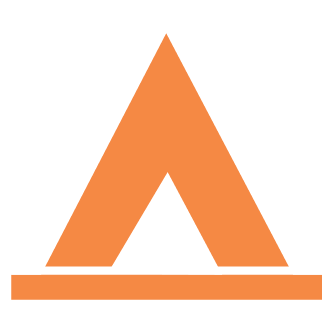 Activities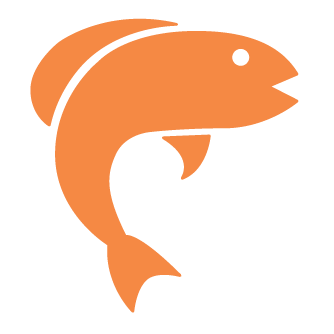 Fishing
With over 500 feet of The Big Thompson River running through the resort, fishing will delight both expert and novice fishermen. The stretch of river between the Idlewild Dam west of the resort and the power plant below has been called the best two miles of fishing in Colorado. Rainbow and German Brown trout are the most common fish caught in these waters, and the size varies from tiny to over 3 lbs. This portion of the river is open to lure and bait fishing.
There are options for guests who prefer to fish on a lake or other types of fishing. Many other streams and lakes are within a short distance of the resort. The Horseshoe Reservoir, Carter Lake, Lon Hagler Reservoir, Pinewood Lakes, Loveland Lake, and Lake Estes are just a few to choose from, all within a 30-minute drive. Of course, Rocky Mountain National Park also offers a great selection of fishing.
Guests are encouraged to bring their poles and equipment, but you are welcome to borrow our poles and tackle. Adults and children over 16 will need to purchase fishing licenses at nearby stores.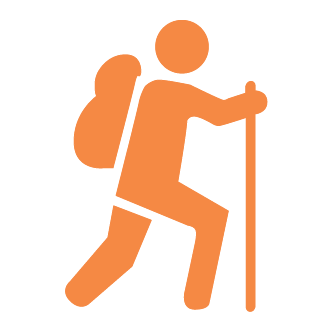 Hiking
Choose the accessible, self-guided Foothills Nature Trail or a challenging climb on the Summit Adventure Trail that can take most of the day. These trails are an excellent place to take pets since they are not welcome on any trails in RMNP.
Rocky Mountain National Park offers over 350 miles of trails leading to mountain summits, high mountain lakes, and stunning waterfalls. These trails also vary in length and difficulty, and guests may want to purchase a trail map or the self-guided tour booklet available at the visitors' centers.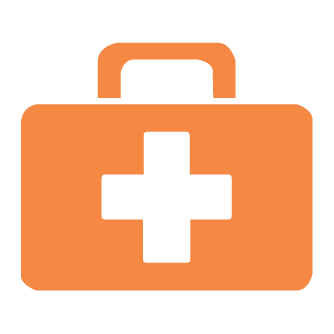 Hiking Safety
Hiking in the Colorado Mountains can be a wonderful experience as long as you are prepared for it. Here are a few safety tips:
Colorado weather can be very unpredictable at all times of the year. Dress in layers and pack rain gear. Wear comfortable shoes or boots and good outdoor socks.
Know your limitations and remember that children or lousy weather may slow you down. Gear your pace to the slowest hiker and keep your party together.
Plan your hike and tell someone where you are going so they know where to look if you don't return at a designated time. Sign in at trailheads.
You are in bear country, and although black bears are usually shy and avoid people but use caution in places where hearing or visibility is limited. Reduce your chances of surprising a bear by making noise along the way. Make sure children are close to you or within your sight. Keep dogs on a leash! Remember that while it is uncommon to run into one, there are mountain lions throughout the Rocky Mountains, and running will trigger their predator instinct. Don't let kids run ahead or lag behind. Also, note that rattlesnakes are common below 9000 feet.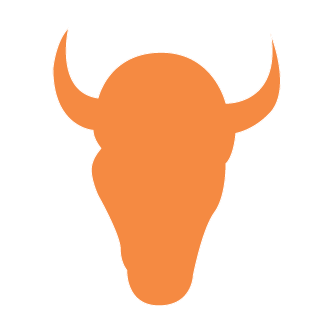 Wildlife Viewing
The Big Thompson Canyon is home to many wild animals that you may be lucky enough to see during your visit. A large herd of big horn sheep lived across from the property on Palisade mountain and are a common sight all year long. Our resident black bears live in the forest directly behind us. They have come down in the evenings looking for an easy meal. Please don't leave food outdoors or in your cars. Ensure all trash is in the dumpster and the bear bar is in place. Mule deer, fox, rabbits, and the occasional bobcat also appear on the property.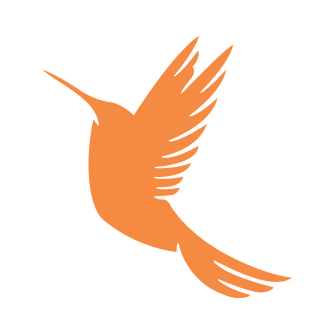 Bird Watching
Many of our guests will tell you that one of their favorite things is the surrounding birds. They especially love to watch the Hummingbirds, which are numerous during the spring and summer. We help attract birds to the resort with feeders and flowers. The climate and vegetation seem to draw a wide variety of birds for our guests to enjoy. Besides Hummingbirds, we often see Steller's Jays and Gray Jays, Bullock's Orioles, Western Bluebirds, Northern Flickers, Downy Woodpeckers, House Finches, Chickadee's, Tanagers, Grosbeaks, and even an occasional Lazuli Bunting.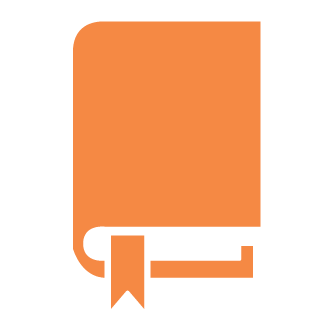 Games & Books
Guests can spend hours playing horseshoes in our professional size pits or take up a game of volleyball or badminton. Sometimes guests want to spend a quiet evening in their cabin. We offer a large selection of board games and books.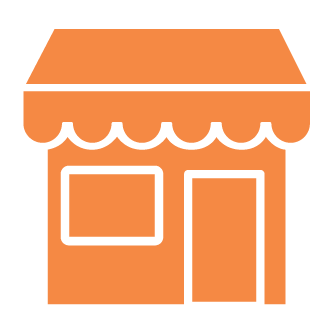 Stoney River Lodges Store
We are working on having a few items on hand for sale in the store. Please let us know if you are looking for something, and we don't have it. Some things will be cash only (craft items) as these are handmade by Lori and all proceeds go toward her crafting addiction.